International tourism industry is a potential and comprehensive emerging industry. Its investment scope includes: local infrastructure construction, the development and construction of tourism scenic area, construction and management of hotels, the operation of high-end featured catering, the operation of comprehensive entertainment projects, shopping in free perimeters, healthy leisure and pension industry and many other industry projects. It is the comprehensive industry with most investment contents.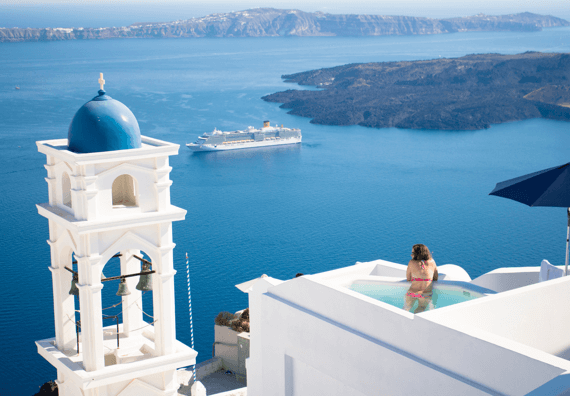 The development of large comprehensive tourism projects can promote the development of local economy, create jobs, promote employment of local residents, increase taxes of local government and raise the international recognition of the country or the region.
Hairong Group develops national tourism projects in the form of the comprehensive tourism development zone or comprehensive special economic zone. At the same time, we provide the integrated investment solution services with the combination of copy planning of projects, industrial investment fund, the general contracting of project engineering construction and project operation and management.